acoustic signature stories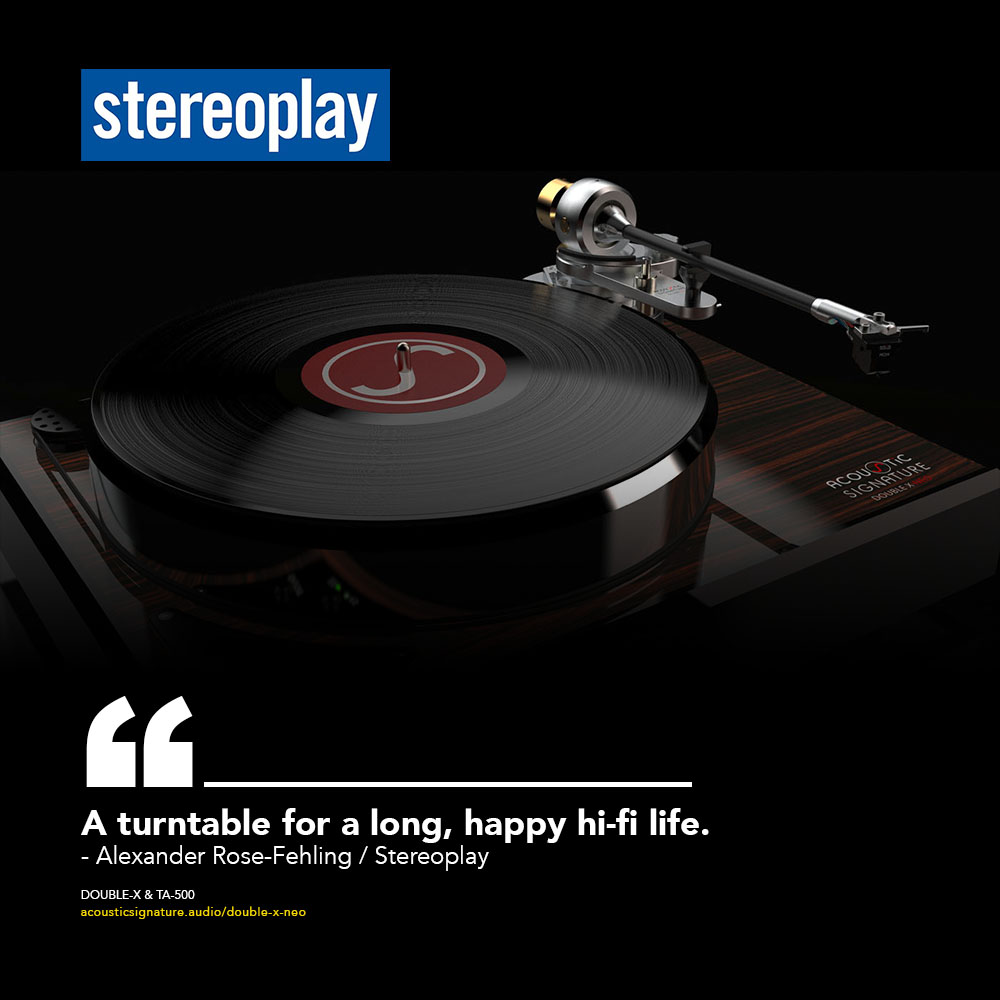 Double X Neo & TA-500 Review
The Acoustic Signatures Double X is a joy for the eyes: perfect engineering meets first-class finish and (optionally) macassar wood.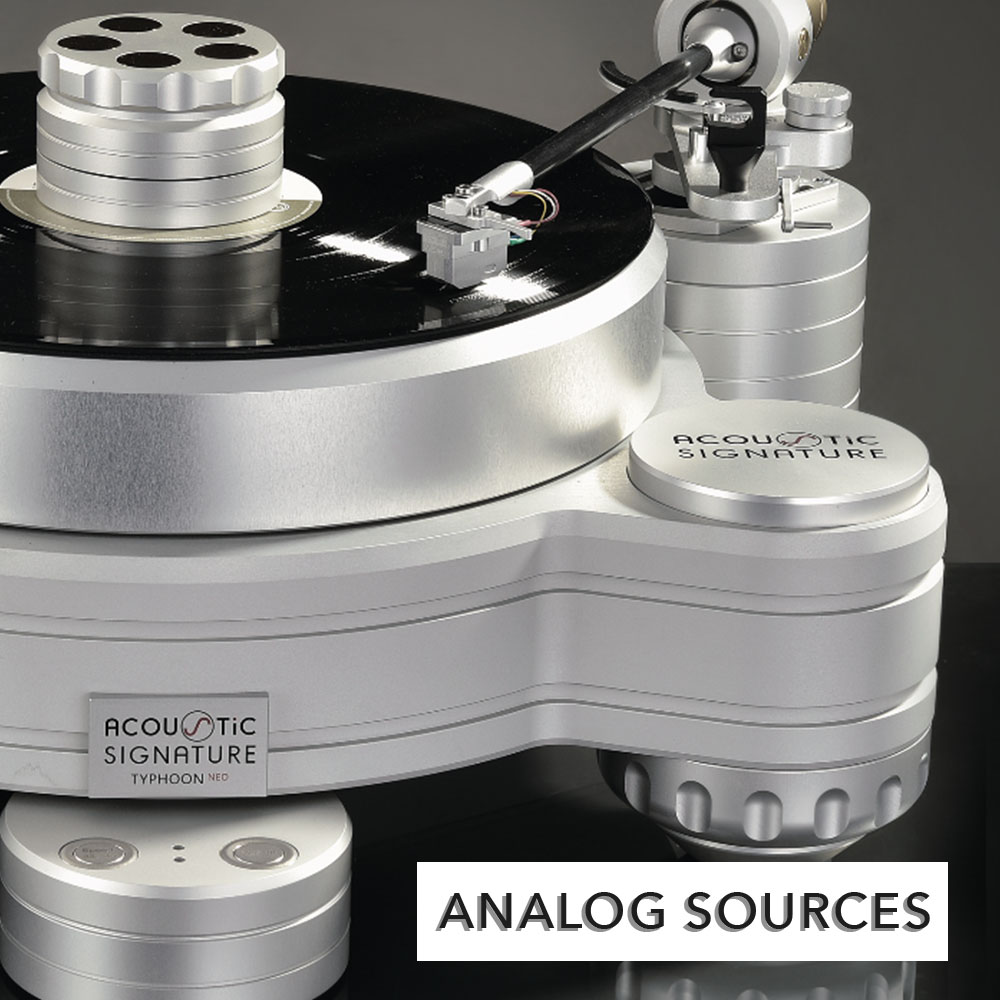 Typhoon Neo & TA-2000 Review
The Acoustic Signature Typhoon Neo with the TA-2000 Neo and the MCX3 is an analog dream team.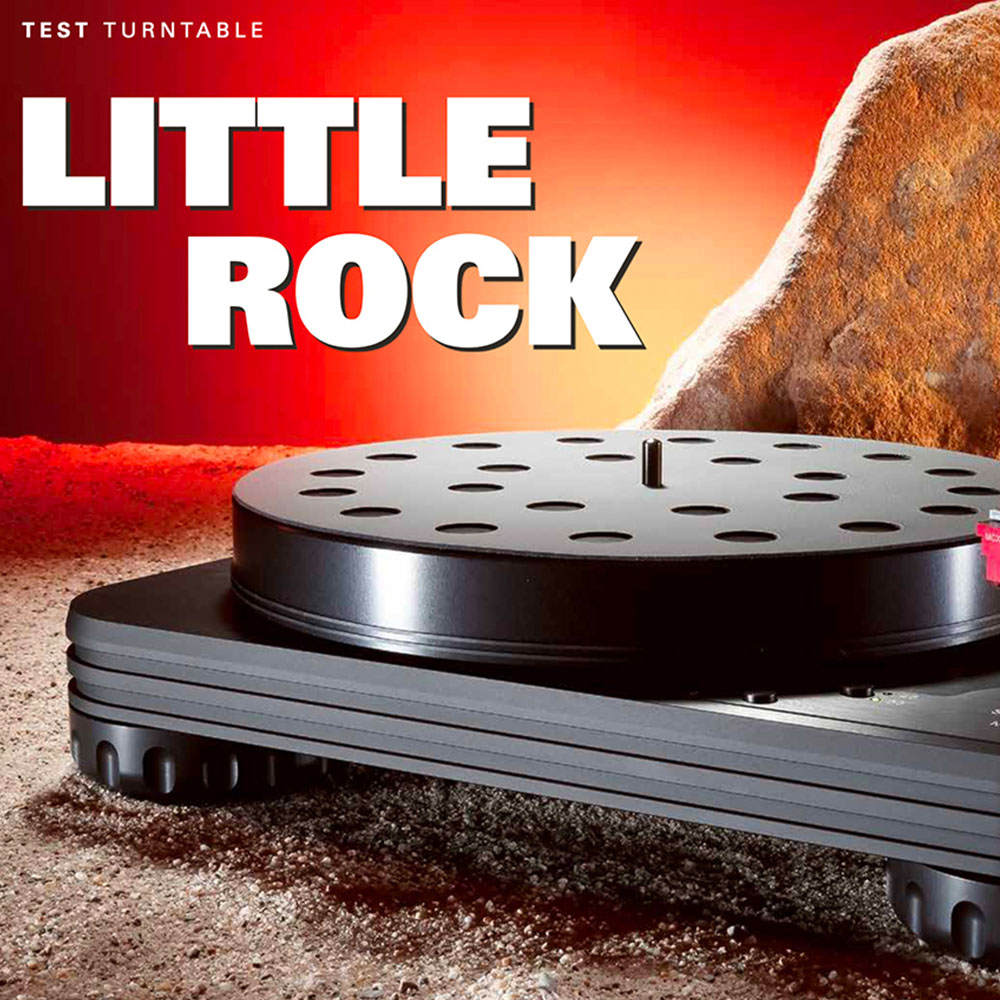 The Maximus Neo from Acoustic Signature comes along looking heavy, massive and solid – just like a hard little rock.